It's Bella, and it's in a class all its own. Introducing a whole new approach, something far beyond the typical look of stainless steel. Bella boasts a stunning satin pearl finish, luxurious bowl depths, and premium 16-gauge construction. The best part about Bella? It possesses glamour and appeal that not only creates a kitchen, it defines it.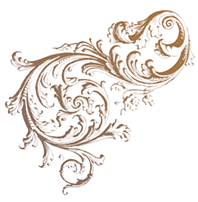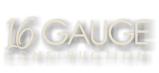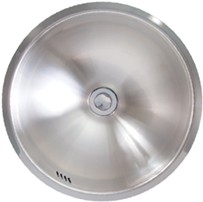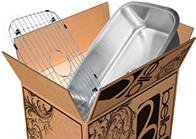 Bella Premium Stainless Steel Sinks feature a lavish 16-gauge construction that leaves your sink with a heavy duty, long lasting kitchen sink that can become a focal point of your kitchen.
Bella sinks feature an extraordinary limited lifetime warranty, giving the oringinal homeowner peace of mind when it comes to using a Premium Stainless Steel SInk such as Bella.
Bella Stainless Steel Sinks feature a premium satin pearl finish bowls, and brushed deck, giving your sink a rich design style and finish that screams world class and beautiful design taste.
Bella completes every sink with a full accessory package and care kit, giving you the tools you need to properly maintain your sink and upgrade your kitchen experiance.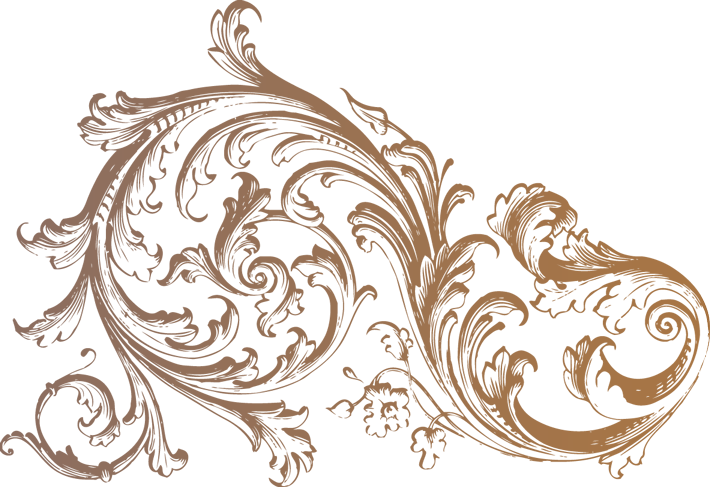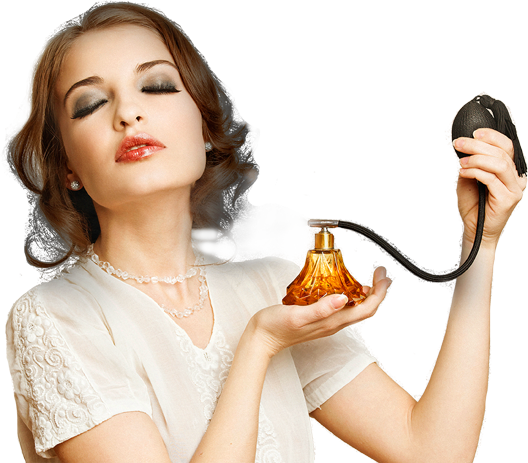 • Lavish 16-Gauge Construction
• Extraordinary Limited Lifetime Warranty
• Luxurious BellaBarrier™ Sound Insulation
• Premium Stainless Steel Satin Pearl Finish
Bella is a registered trademark of Domain Industries, Inc. The Bella logo is a trade trademark of Domain Industries, Inc.
Copyright © 2007-2012 Domain Industries, Inc.