Offer Premium Bella Stainless Steel Sinks
In Your Showroom Today.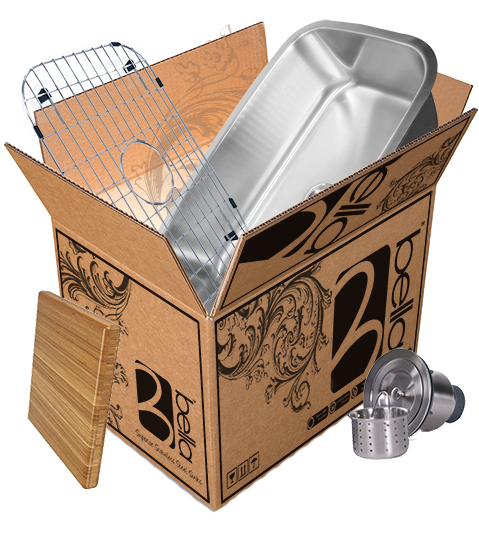 Bella Premium Stainless Steel Sinks offer a complete package to your customer, including sink grid(s), strainer basket, care and maintenance kit, and even a deluxe bamboo cutting board... all included with the sink. If that's not enough to convince you Bella is your choice for a premium stainless steel sink, check out these other great highlights on what makes Bella so unique:
Use Bella Premium Stainless Steel Sinks as your top of the line sink brand today, and give your customers the quality choice they deserve, at an outstanding price point.

Already Offer Bella?
Become an Authorized Bella Retailer in your area today!
But Wait... There's More.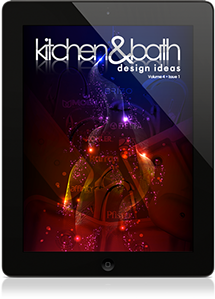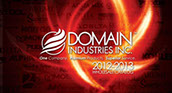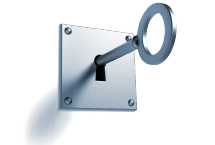 With secure online ordering, you can order Bella Stainless Steel Sinks and an array of other fine kitchen & bath products when it's most convenient for you. Orders are processed the next business day.
Bella Stainless Steel Sinks offer several sales tools, including showroom displays, a find a dealer opt-in directory listing, and Kitchen & Bath Design Ideas Magazine - a full color magazine with all the sales tools you need to start offering Bella.
From other types of stainless steel sinks, to specialty cast iron, glass, bronze, copper and stone sinks, even name brand faucets like Kohler, Moen, and Delta - We have it all to compliment your kitchen and bathroom installation. It doesn't stop at Bella.
We offer secure, trade only access to our online ordering system. Pricing is Wholesale only, giving you the power to showcase Bella and a full assortment of kitchen and bathroom products without the worry your customer will see your pricing.

Here are some handy DXF files for Bella Stainless Steel Sinks.

Dimensional drawings and more product specifications can be found at www.DomainIndustries.com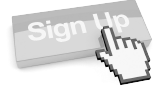 Enjoy all the benefits of a premium product in your showroom, as well as easy ordering, amazing customer service, and outstanding kitchen and bath products all in one convenient trade only catalog.

Domain Industries, Inc.
Your Source For Everything Kitchen & Bath
www.DomainIndustries.com
Bella is a registered trademark of Domain Industries, Inc. The Bella logo is a trade trademark of Domain Industries, Inc.
Copyright © 2007-2012 Domain Industries, Inc.